Groundbreaking new learners' Chinese character
dictionary for Pleco, a revolutionary online course that teaches you how to master characters, and more!
---
Revealing the logic behind Chinese characters
We created our dictionary to focus on understanding — by showing how Chinese characters work as a system, rather than as a bunch of disconnected single characters to be individually mastered.
---
What our customers are saying
"The course is amazing! I was a HSK3 level reader, but could barely write. Using your course has not only helped me to learn to write, but has boosted my reading comprehension. I guessed the meaning and sound of 症 today, having never seen the character before."
Robin O'Connor (France)
"I rave about Outlier to everyone I meet who is studying Chinese. I love it. Today, I came across the character 崤 and nailed the reading, tone, and meaning in context and felt like a king!"
Jonathan Coveney (China)
"After a month of not reviewing, I was able to write (not just recognize) 283 of the 300 characters in my queue. Before I took the Outlier course, it would have been 0."
Edsko De Vries (Netherlands)
---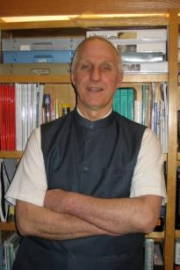 "Every so often a really good resource comes along. It's The Outlier Dictionary of Chinese Characters."
-Prof. Victor Mair
University of Pennsylvania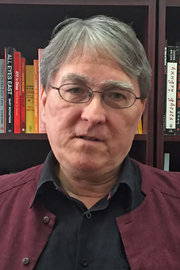 "I feel like I have a virtual 1-on-1 Chinese teacher, giving me a better sense of how the writing system functions."
-Dr. David Moser
Yenching Institute, Peking University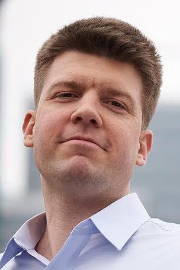 "They have put a lot of thought into how foreigners learn Chinese, and they've come up with a better way to learn characters."
-John Pasden
AllSet Learning & Mandarin Companion