Other resources for learning Chinese and Japanese that we've personally used and can recommend
(note: some are affiliate links)
---
ChinesePod is a great tool for learning spoken Chinese. They started in 2006 and have been churning out tons of high quality content ever since! They have thousands of lessons available, but don't worry—you don't have to follow all of them! Each lesson is self-contained and tagged by level, so you can just choose lessons at your level that interest you. They also have an active discussion forum where you can interact with other students. The lessons start out very simple and eventually progress to news and current events discussed in Chinese by native speakers. We highly recommend this amazing resource! Note that if you use the discount code 'LEARN MANDARIN' that you'll get 25% off your subscription!
---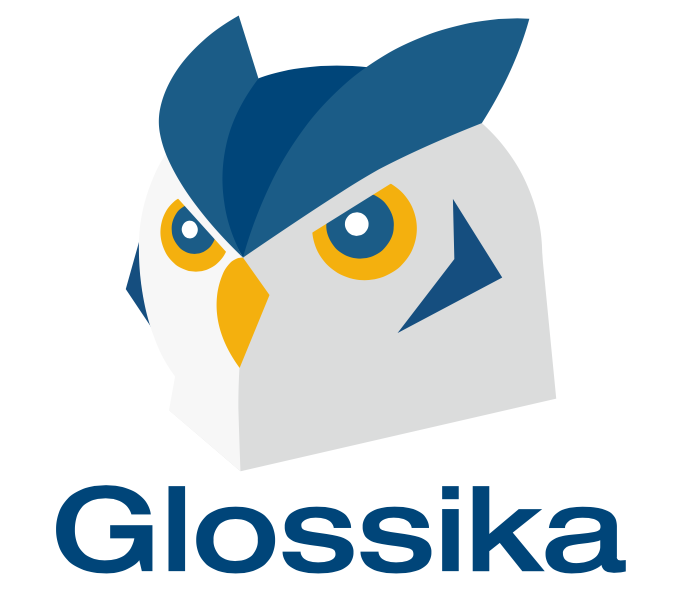 Glossika is one of the best tools out there for drilling speech. Their audio is outstanding, and they focus on building up your ability starting from syntactically simple sentences and gradually getting more complex. They offer both PRC and Taiwanese Mandarin courses, along with Japanese. And if you're into learning other Chinese languages ("dialects"), like we are, they also offer Cantonese, Shanghainese, Taiwanese Hokkien, Hakka (two varieties!), and Wenzhounese! Their Cantonese course in particular is outstanding. In fact, they offer over 60 languages in total, and all of them are included with a subscription!
---
JapanesePod101.com creates great podcasts and videos for learning Japanese. They've been at it for well over a decade, and they have thousands of episodes available. Each lesson features a dialogue which is then broken down and explained by the hosts. They have recommended courses, or sequences of lessons, at each level, and you can choose different courses based on your goals. All in all a fantastic resource for learning Japanese!
---
Pleco is an amazing tool for learning Chinese. Of course, our dictionary is distributed by Pleco, but there are so many more great features that make it a truly indispensable tool. We recommend the Pro bundle, which includes flash cards, outstanding handwriting recognition, text to speech and native recorded audio, a document reader, stroke order animations and more. There are also dozens of dictionaries available: Chinese to English, English to Chinese, Chinese to Chinese, Chinese to French or German, specialized dictionaries of classical Chinese, Cantonese, medical Chinese, etc. There are also graded readers, and even a digital version of Endymion Wilkinson's Chinese History: A New Manual. Truly a one-stop shop for your Chinese learning needs!
---
Skritter is a fantastic tool for practicing stroke order. It prompts you with a word or a character/kanji, and you need to write it on the screen. Skritter gives you real time feedback on your your strokes, and utilizes spaced repetition to help you maximize retention. They've recently updated the Japanese version of their app, and they continue to make improvements. They've also got some good content on YouTube, so be sure to check that out too!
---
Jisho.org is a free Japanese dictionary website. The name (jisho) comes from the Japanese word "辞書" which means "dictionary." It's got a great user interface and makes uses of Jim Breen's great JMDict, along with example sentences from the Tatoeba database, along with stroke order animations, links to Wikipedia and other dictionaries, etc. Highly recommended!