Groundbreaking new learners' Chinese character
dictionary for Pleco, a revolutionary online course that teaches you how to master characters, and more!
---
Revealing the logic behind Chinese characters
We created our dictionary to focus on understanding — by showing how Chinese characters work as a system, rather than as a bunch of disconnected single characters to be individually mastered.
---
What our customers are saying
"I bought this. It has helped me recognise and even pronounce characters I have never seen before thanks to my recognition of patterns from the explanations."
Soroush Torkian (Canada)
"After a lot (really a lot) of failed tests with different books, apps and methods, the only way that the hanzi sticks in my mind is ODCC's brief, concise and REAL explanation!"
Alessandro Agostinetti (Italy)
"This project is exactly what I was wishing for since I started learning Chinese with Pleco years ago."
Wieland Schultz (Germany)
---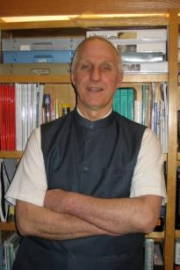 "Every so often a really good resource comes along. It's The Outlier Dictionary of Chinese Characters."
-Prof. Victor Mair
University of Pennsylvania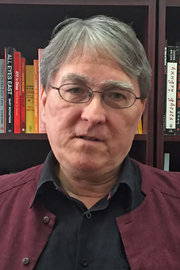 "I feel like I have a virtual 1-on-1 Chinese teacher, giving me a better sense of how the writing system functions."
-Dr. David Moser
Yenching Institute, Peking University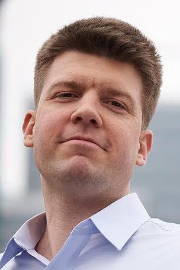 "They have put a lot of thought into how foreigners learn Chinese, and they've come up with a better way to learn characters."
-John Pasden
AllSet Learning & Mandarin Companion